Damn. Caught slippin'.
It's been a week and I haven't posted. My bad, family. Photo Wednesday is a loose project. For now it's just the Wednesday's I feel like doing it (and I suppose those when I'm strapped for posts and need to get something out for y'all)…
Here's today's — starting out with an attention-grabber: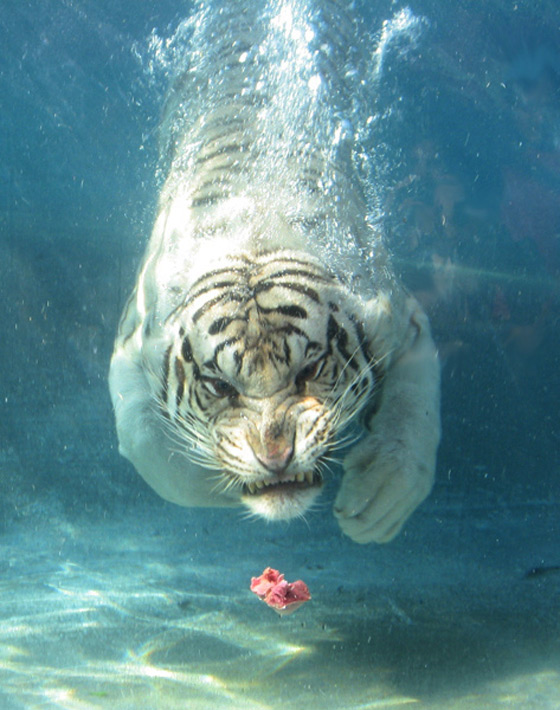 (source)
What a great shot! The tiger's face is unbelievable.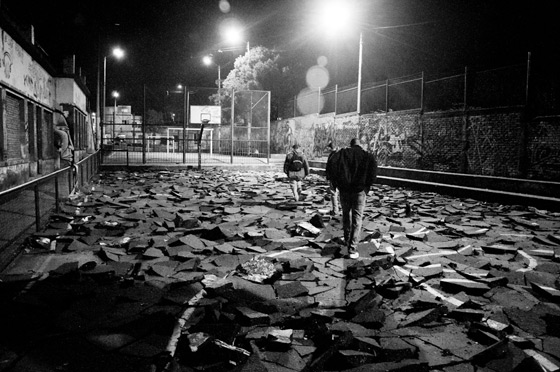 (source)
There's something about the crumbled pavement I love in this shot. It's a lot more powerful due to it being in black & white.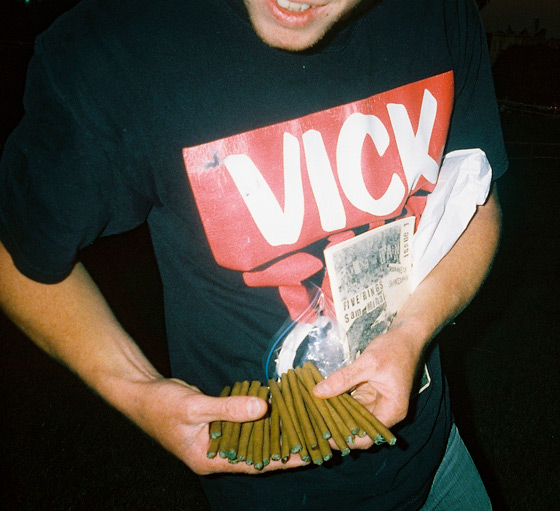 (source)
Weed/Marijuana culture's always been proud of showing itself off. In North American weed culture, a blunt is the premium marijuana cigarette. Those who know, know.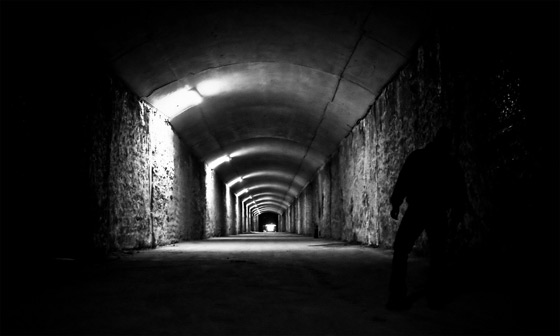 (source)
I love that most graffiti artists are as interested in the places they explore as they are in their and their peers art. Some call it urban exploration, but in reality it's curiosity and a driving curious nature that has people peel back boarded doors and see what's gone on away from the "real" World.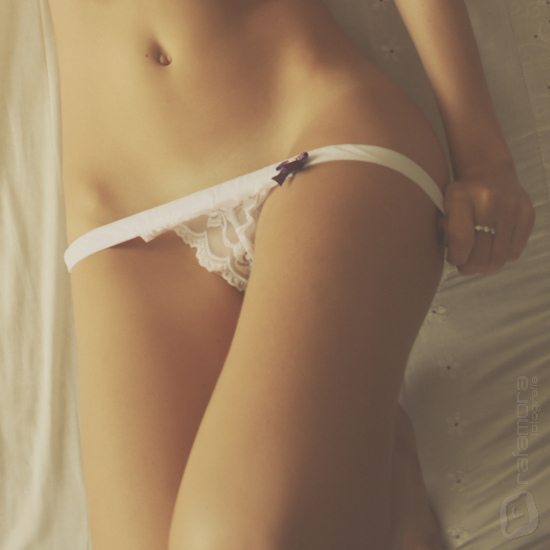 (source)
This photographer Rafa Mora is incredible. He often captures womens bodies in the nude, and so many of his shots are gorgeous. The women he has posing for his camera are really beautiful.