Toronto's mayor Rob Ford declared war on graffiti & street art. The problem with governments declaring war on concepts (for example: drugs, graffiti, terrorism) is that a concept is undefined. Where does art end, street art begin, where does graffiti turn into street art, and when does street art become tagging?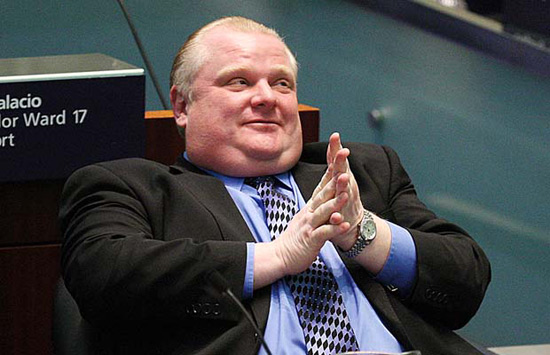 (photo by: Peter J. Thompson)
"It's going to be spotless. You go downtown now, you see all the graffiti — you aren't going to have any graffiti there."
That's a quote from March 2010. You tell me Toronto, how's the downtown area – any graffiti?
The problem
The more you clamp down on accepted (albeit illegal) walls where graffiti thrives and artists spend hours perfecting their work, the less time (more…)